CARF stated our commitment to our youth, young adults, and their families as, "The persons served are benefitting greatly from the programming provided. Strong leadership and caring dedicated staff members and teamwork are evident throughout the organization." more...
Our Mission
The mission of Cape Atlantic I.N.K. is to create solutions together with youth, young adults and their families, in partnership with the community, that facilitate desired changes in their lives and enhance their ability to live and thrive in their community.
Our Vision
Healthy Families: Thriving Communities
---
Our Cultural Competency Commitment
"Cape Atlantic I.N.K's Cultural Competency Committee will undertake to strengthen our cultural competence through cultural awareness, cultural knowledge, and cultural sensitivity by building a community of staff, families, and system partners to practice cultural diversity through training, policy development, and service delivery". Cape Atlantic I.N.K. continues to strive for Diversity, Equity, and Inclusion in our workplace, in our community and to our persons served.
"Inclusivity means not 'just we're allowed to be there,' but we are valued. I've always said: smart teams will do amazing things, but truly diverse teams will do impossible things."- Claudia Brind-Woody
Cape Atlantic I.N.K. (Integrated Network for Kids) is a non-profit Care Management Organization that facilitates and coordinates care for children with the most complex emotional and behavioral needs in Atlantic and Cape May, New Jersey counties.
---

Visit our new online ResourceNet to find services for children and families in Atlantic and Cape
Cape Atlantic Integrated Network for Kids' (I.N.K.) Strategic Plan has been built on feedback provided by families, staff, leadership and the NJ Division of Children's System of Care (CSOC). This Strategic Plan provides demographic information of the youth and young adults Cape Atlantic I.N.K. more...
Annual report and YTD Summary more...
This Compliance Plan outlines the means by which the Organization will meet its ethical and legal obligations and its own high standards of integrity and quality, and by which it will foster a culture of compliance more . .
For a quick reference view of our Federal Deficit Reduction Act Policy that is specific to Cape Atlantic I.N.K.'s commitment to defend against Fraud, Waste, and Abuse, go here...
Cape Atlantic INK is pleased to announce that, effective March 1, 2018, we have engaged Lighthouse Services, Inc. to live up to the high ethical standards that make each of us proud to be associated with our organization and recognized as a beacon of ethical behavior throughout our industry. The Ethics Hotline is designed to receive reports regarding suspected unethical or illegal activities, such as:
Theft, fraud, waste or abuse of resources
Harassment or discrimination
Accounting or financial irregularities
On-the-job drug or alcohol abuse
Violence or threatening behavior
Violations of laws, regulations, policies or procedures
Conflict of interest
Health and safety concerns more...
Our Mission in
Helping Families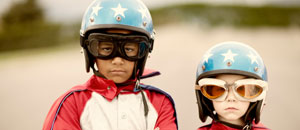 We use a wraparound model in helping families. The wraparound model is based on individualized, needs-driven planning and services. It is not a program or a type of service. It is a value base and an unconditional commitment to create services on a "one-kid-at-a-time" basis. more...
National Wraparound Initiative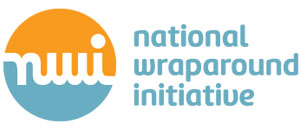 The NWI works to promote understanding about the components and benefits of wraparound, and to provide the field with resources to facilitate high quality and consistent wraparound implementation. more...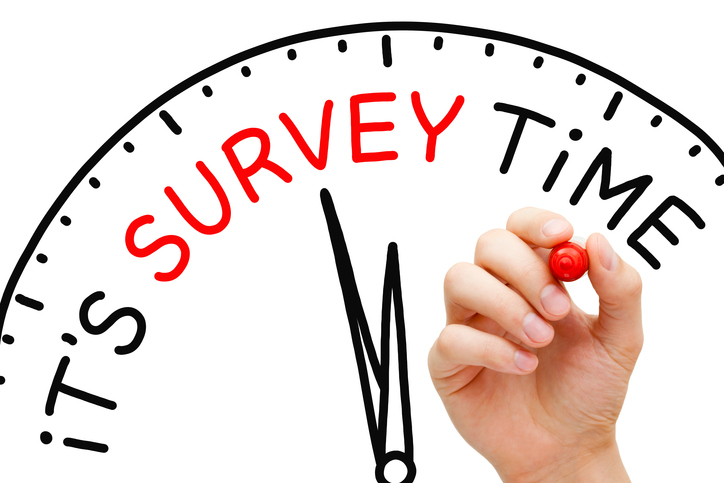 We want to thank you, our families, for your participation in completing these surveys in offering us feedback by enhancing our collaboration and partnership in creating "Healthy Families, Thriving Communities!"